Latest Feature
Sep 02, 2014
The experts at FFWA have had their hands on this next-gen tech for a while now and it's time for us to dish the dirt!! That's right, what next-gen console should YOU buy next black friday? Get the full facts here with our detailed guide from the best games journalists on the internet.
Recent Headlines
Mar 07, 2014
Community left confused by sudden bad vibes
Feb 08, 2014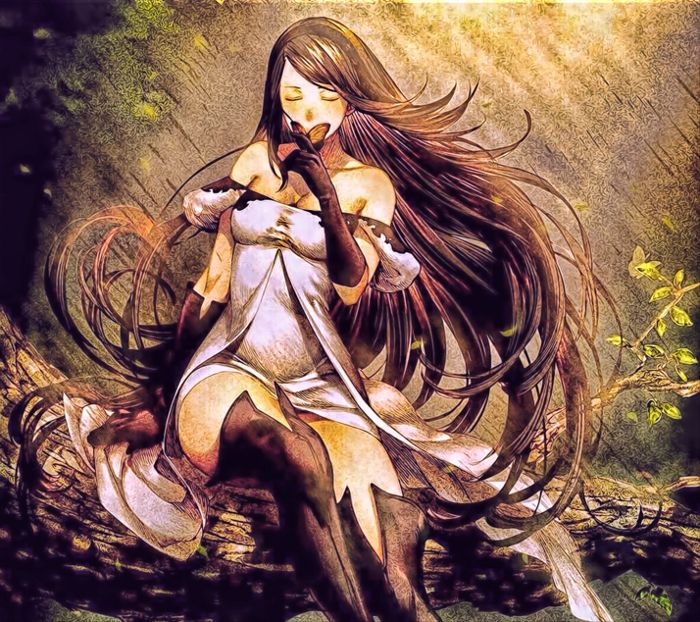 just some news
Jan 20, 2014
Looking for an album that has enough depth to suit all of your moods, and covers a lot of genres? Look no further than the Revenge of Shinobi Soundtrack this winter. 2,99.99 MSRP
Jan 16, 2014
the gotys for 2013
May 03, 2012
CD Projekt RED's Witcher 2 is tight. It features a badass dude/monster hunter named Geralt, who sports a ronin haircut and has awesome scars. He also has sex with many women and likes to drink.